For marketing, we have 10 sales person in China. This is an international sales team. Can provide English, French, and Arabic services.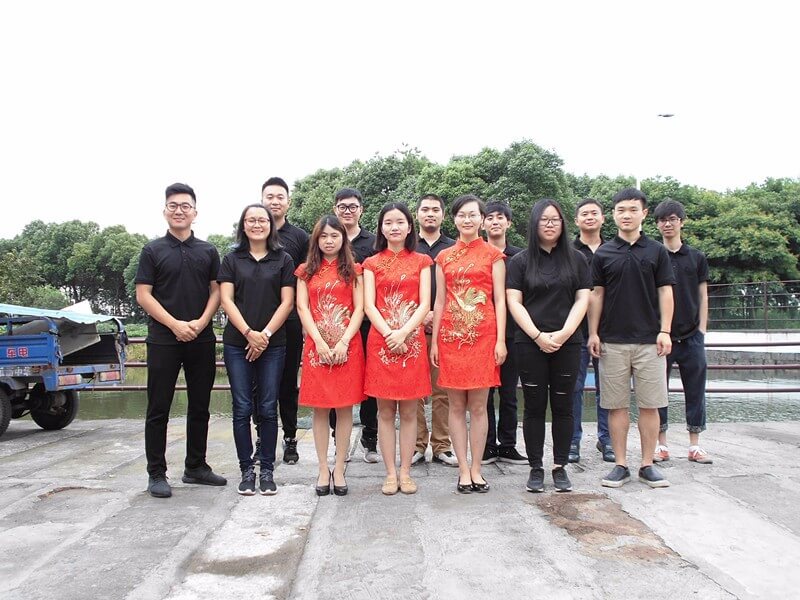 We have office in whole Africa , Senegal , Nigeria , Camaroon , Kenya , South Africa. We have do good service for clients and anytime we can fly to visit clients for business .

TIANLONG CYLINDER(CHINA) has been manufactured LPG cylinders more than 23years since 1993.TianLong achieved the output in 2015 of 1.8Million pieces cylinders,of which 80 percent exported to more than 45 countries.During 2016,the European technology has been adopted to undate the production line,which shows Tianlong's determination to make a full automatic line for US,Pacific countries,Africa and all markets.There are 19 professional engineers operating the quality standard system,controlling a full set of testing equipments.

TIANLONG Cylinder obtained ISO9001 in 1998 and ISO 14000 in 2016,have passed many markets Quality Department inspection and get license like CE and BV for ISO standards.In Africa Tianlong has built factories in Nigeria and Kenya and the new one in Bangladsh.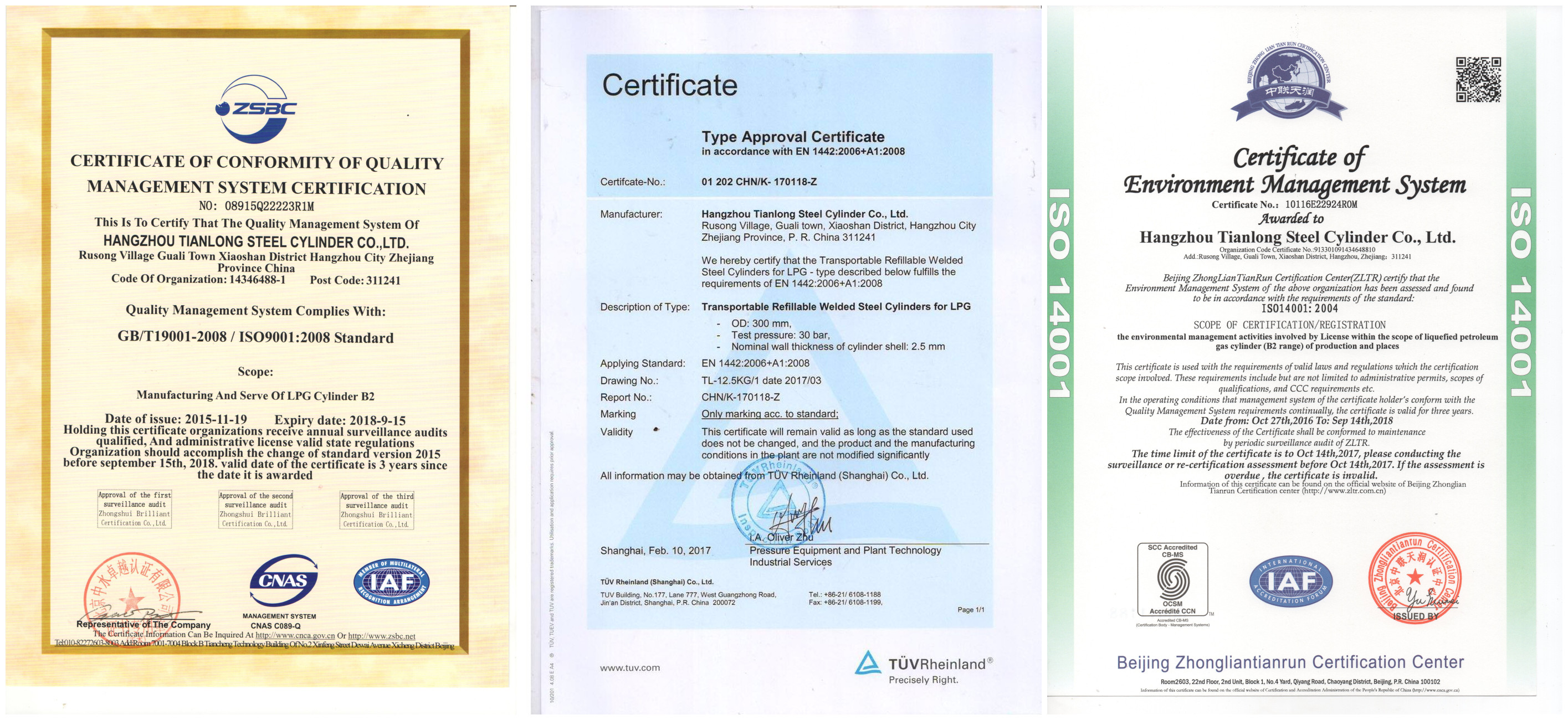 Tianlong Cylinder is the first one who focus on export in China so that we know international stardard more than others.And we are the one only use EUROPEAN TECNOLOGY factory in China , high quality is our aim.

We offer good quality but better price and payment to our clients and help clients have all lpg accessories.
The valve we use is from CAVAGNA or SCG THAILAND , the painting powder brand is JOTUN from EUROPE , the material we use is from BEINING STEEL FACTORY which same with SMPC and MATEL MATE .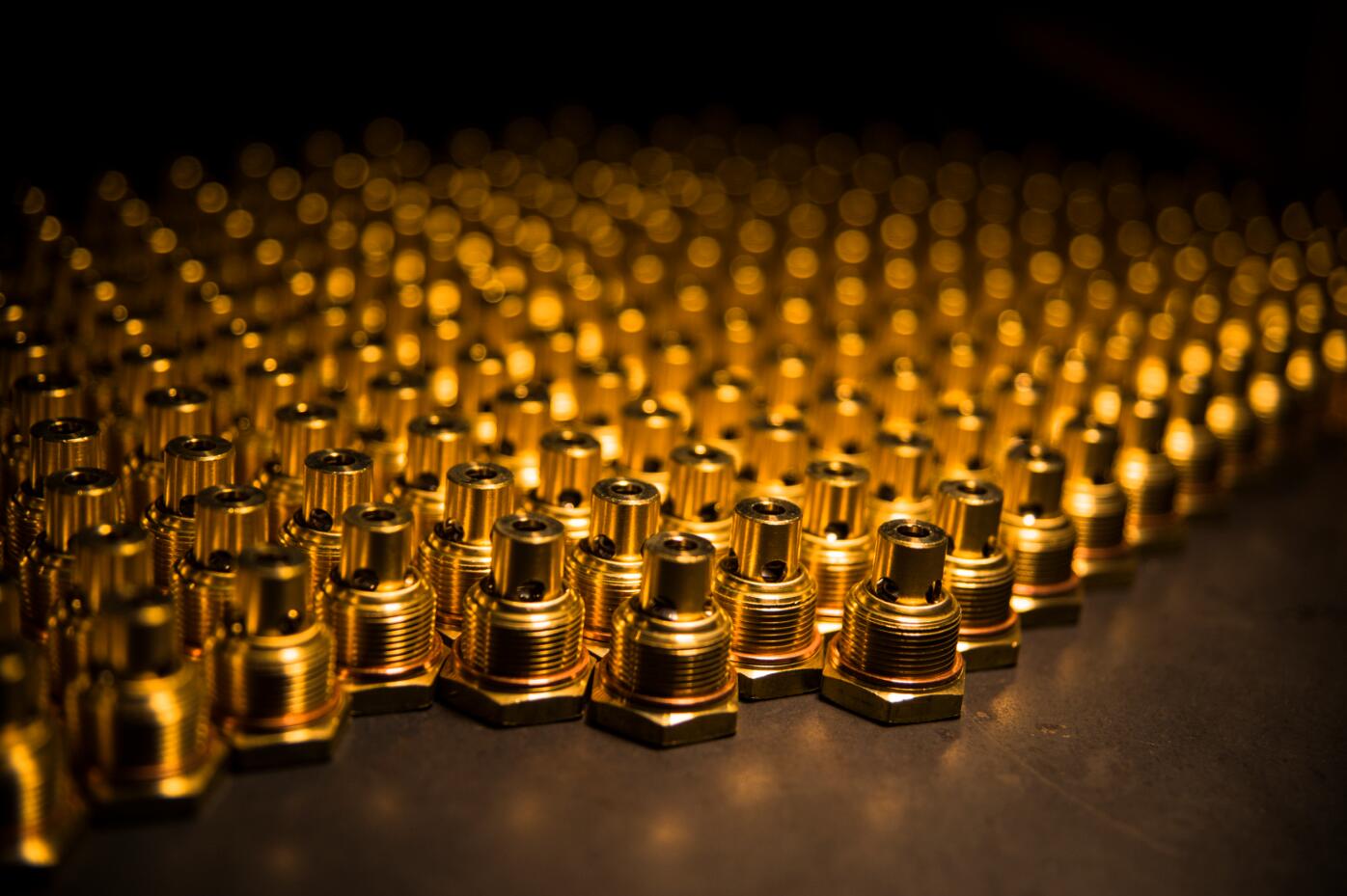 Welcome to discuss business cooperation and make the world cleaner and more efficient.
Your satisfaction is our eternal pursuit.