Vertical Pressure Liquid Petroleum Gas Cooktop
Brand : TL
Product origin : China(mainland)Zhejiang
Delivery time : 30days
Supply capacity : 3000 pieces per day
Vertical Pressure Liquid Petroleum Gas Cookertop (Grill) for CAMPING LPG CYLINDER
This type material is Aluminum,12pieces packing in one carton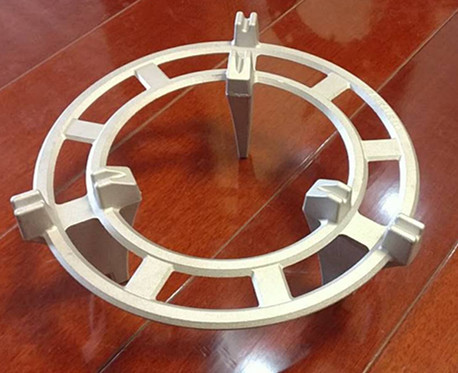 This type material is steel,12pieces packing in one carton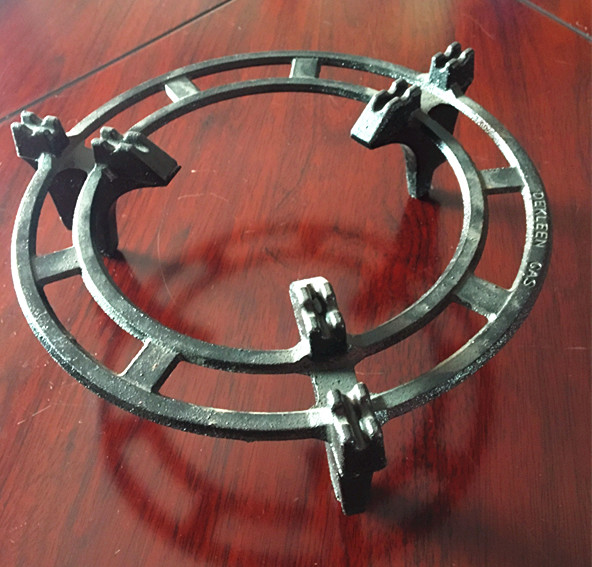 "TIANLONG CYLINDER(CHINA)CO.,LTD is the most influential and the leading manufacturer of LPG cylinder with over 20 years' experience.
We export within the range of 3kg to 50kg with accessories .And Our production capacity can reach 2 million per year , exported to Africa , Western Europe, Middle East, and Latin America according to EN+A 1442 and ISO 4706 standards.
Besides, We do not export the finished cylinders but also raw materials (handles , wrists, half cylinders , valve) and accessories (cooker stove , Hose pipe , burner , frame , gas regulator ).High quality and good service is our aim.
Please feel free to give your inquiry in the form below.